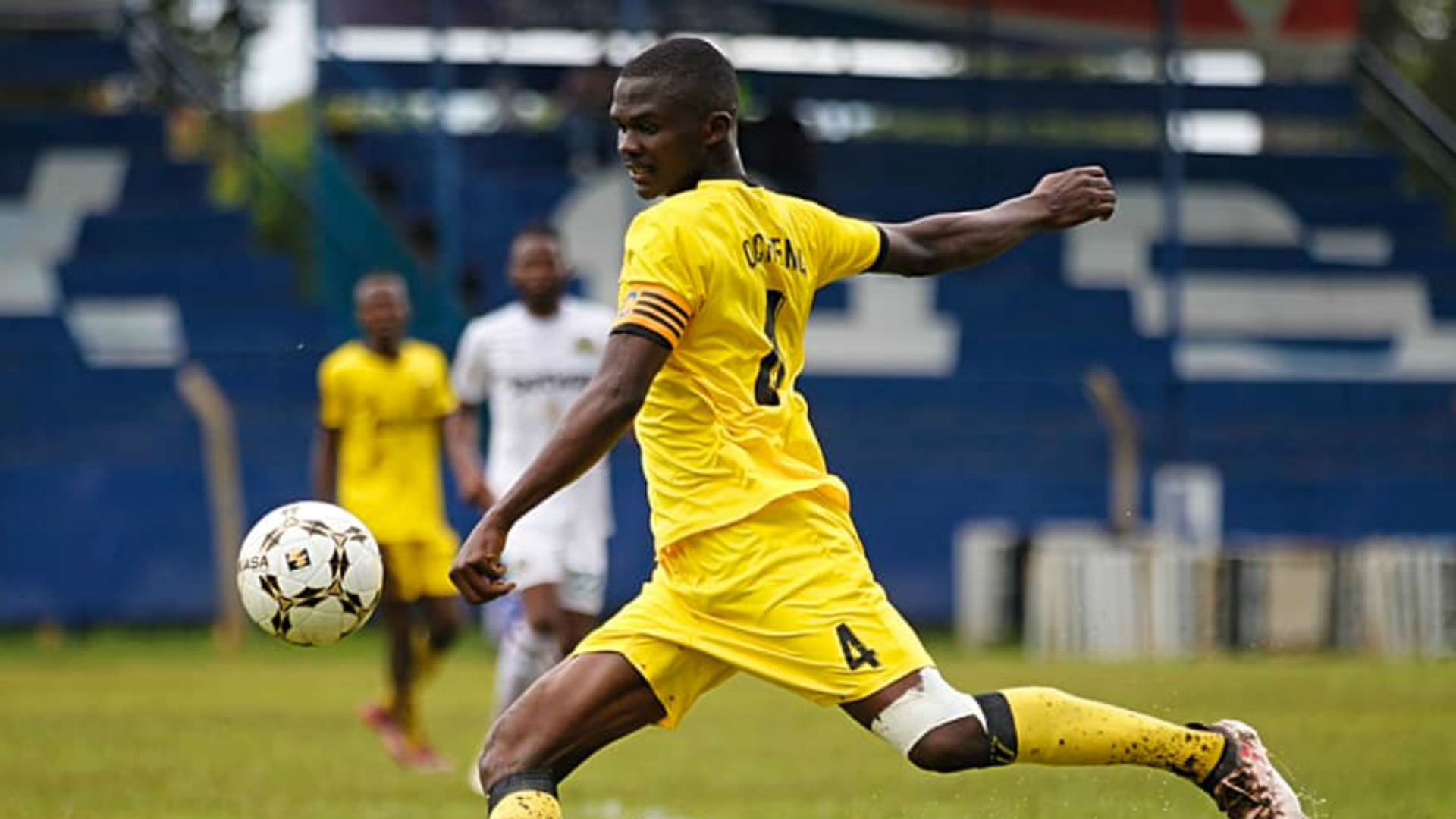 Our captain Bernard Ochieng has lauded the support he has received from the doctor assigned to him as he recovers from a knee injury.
The defender was operated on his left knee in February and is now undergoing rehab ahead of next season's campaign whose kick-off date remains unknown owing to the COVID-19 situation.
He says his recovery has been good and is getting better day after day.
"I am doing well. I think the progress has been good and I am looking forward to getting fully fit in the near future," he stated.
"Right now I am working on strengthening my left knee. I am also doing some agility and reaction training so that when I have recovered fully from the injury I do not lag behind in terms of fitness," he added.
Bernard admitted that the first month after surgery was a tough one as the pain was unbearable.
"I think no one told me what to expect after surgery (he laughs). The pain was unbearable sometimes but slowly by slowly I overcame and I am happy with my current state," he continued.
He also took time to thank the club for assigning him a doctor who has walked with him throughout the journey.
"Our team is a special one, after surgery I was assigned a doctor who has been with me throughout and I must admit that he has been very helpful. If I didn't have a doctor especially during this COVID-19 pandemic period I think things would have been really tough, "he added.
On his return to football
"The target is to return to full training by September, I believe I will be ready for next season," he concluded.
What's your reaction?
0
Love