Club president Ricardo Badoer has thanked David Oswe for his service to the club after the midfielder announced his retirement from competitive football on Wednesday.
Oswe, who has been with the club for seven years, has bowed out of competitive football and will now take up the position of assistant team manager at the club.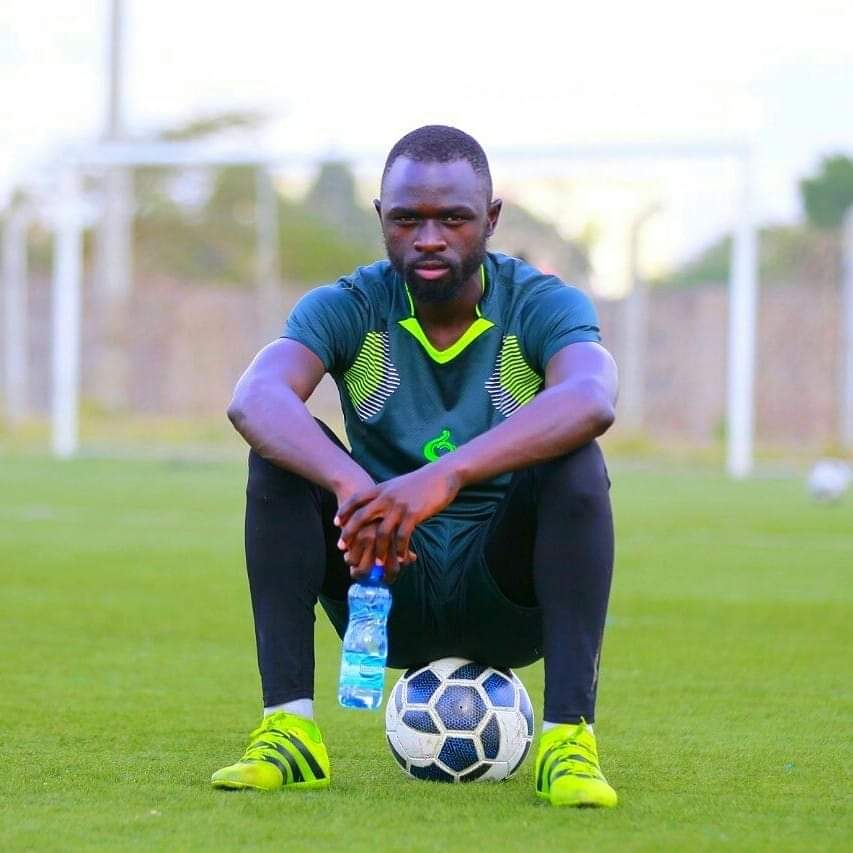 In a tribute to the former combative midfielder, the president thanked him for the loyal service to the club and added that he is looking forward to working with him at the management level.
"David, I want to thank you for the 7 years of fighting on the fields for Wazito FC. I will miss watching you play but I am very happy to be able to work with you behind the scenes and I am sure your loyalty and dedication in your new position will help us once again. I salute you!," he said.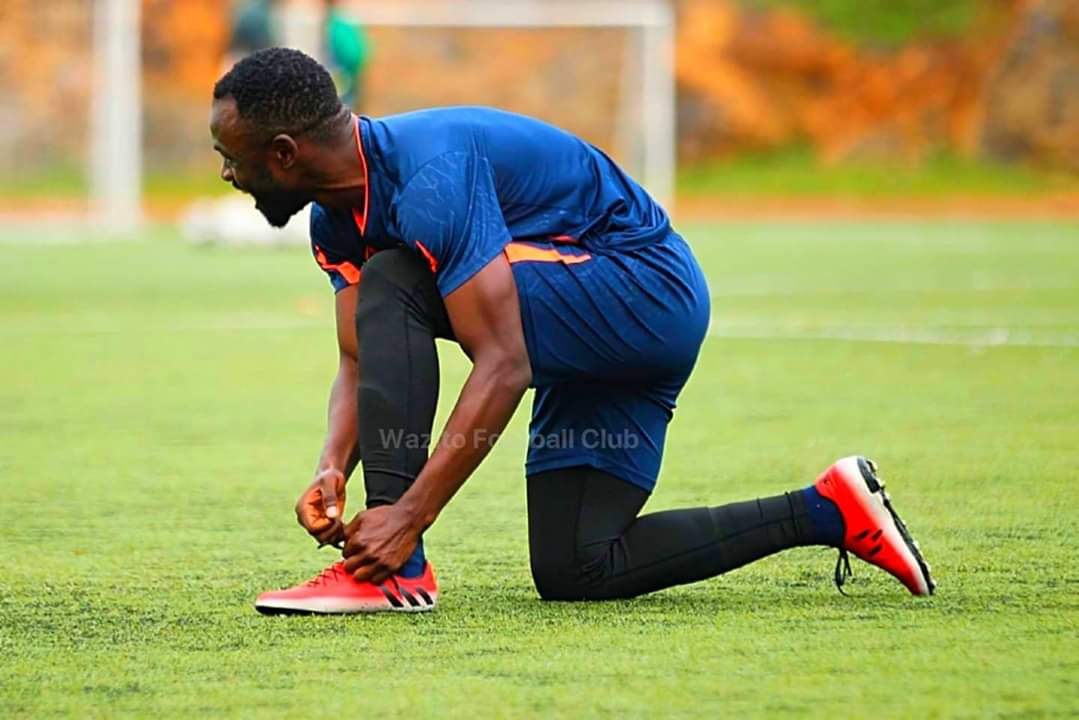 Everyone at the club wishes Oswe a happy retirement.
What's your reaction?
0
Love