Veteran coach Gilbert Selebwa has lauded our president Ricardo Badoer for the efforts he is putting in to improve the club, and football in Kenya and East African region in general.
Since coming on board in 2018, Don has invested massively in the team in a bid to make it not only one of the top sides in the country but also in the entire continent. His efforts have attracted plaudits from the seasoned Kenyan Premier League coach.
"Ricardo is a good and smart investor. What he is doing at Wazito is very impressive and soon the club will have all the best players not only in Kenya but also in the East African region, he is gaining the confidence of the players and every other stakeholder,"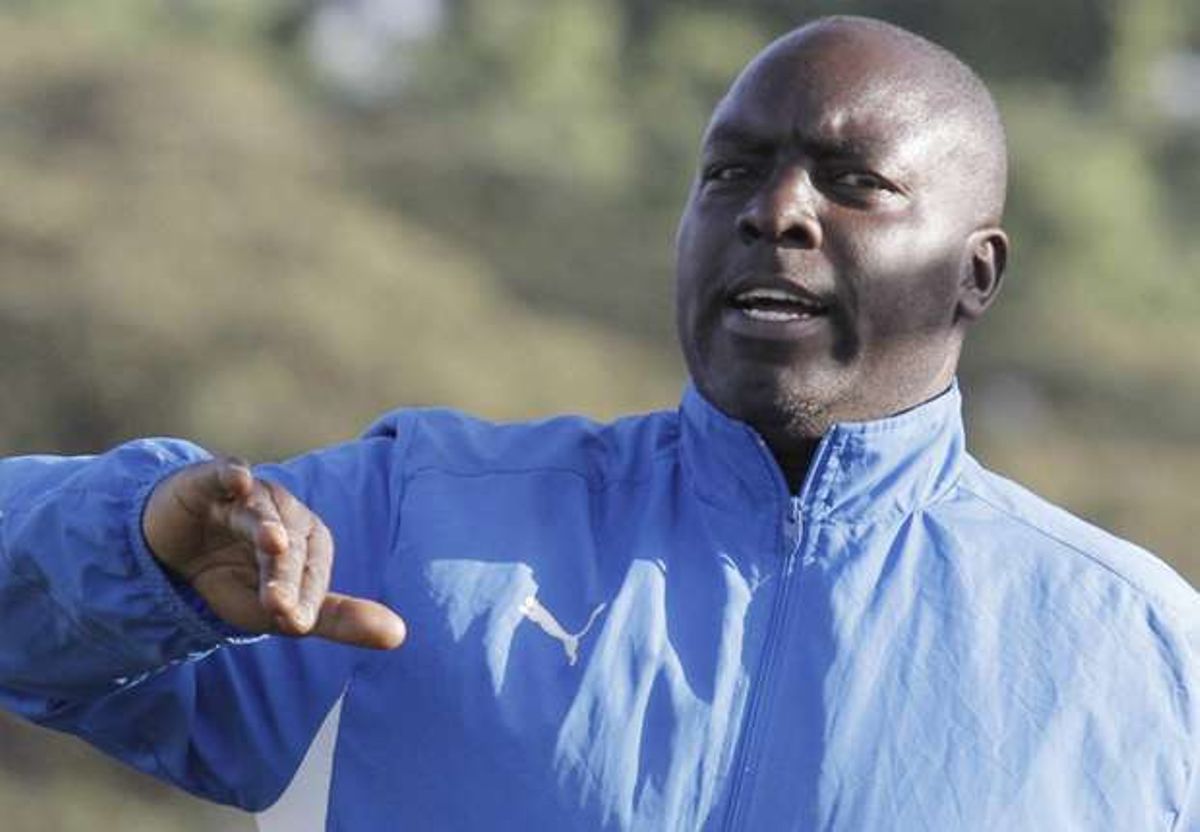 "Wazito will soon be every player's dream team in the country. Our football needed such a boost and I glad that he chose to invest in Kenya, he will revolutionize football" Selebwa said.
Last month, Don announced that the players and other staff will not be taking any pay cuts during this coronavirus pandemic period and Selebwa says such acts of humanity makes the club attractive to the general public.
"That was a very good move, a humane one. It is easy for club owners to take advantage of such misfortunes but he chose to stand with his staff during such a tough period. This easily makes Wazito a likable team, all neutrals will definitely be rooting for them," he added.
The tactician cum pundit also predicted that the club will conquer the continent in not so long.
"They have good plans, and they have set a good foundation. Ricardo is an ambitious guy and I know that it is just a matter of time before they become the best team in the country and in the continent, I see a Mamelodi Sundowns kind of team in Wazito," he added.
Selebwa opines that Wazito's success could be a blessing to other outfits in the country as it could attract more sponsors and investors.
"Other teams could benefit from Wazito's success. Once they become the talk of the town then sponsors and other investors will want to invest in Kenyan football, that will be a blessing, "he concluded.
Selebwa is a former AFC Leopards, Congo United, Muhoroni Youth, and Shabana FC coach.
What's your reaction?
0
Love