Our physio Noel Mandi has provided injury updates touching on three of our players who have been on the sidelines with different injuries.
Teddy Osok has been out since October when he picked a knee injury and later had to undergo surgery. Teddy is fit again and has resumed normal training.
"Teddy has fully recovered and I gave him the go-ahead to resume full training. I have been in touch with him and he is doing well. Once normalcy resumes he will be ready to play because he has been working really hard," Mandi said.
Ali Hassan has been out since February with a knee strain and Mandi has confirmed that the experienced midfielder has equally recovered from the injury and is now training normally.
"Ali had a strain on his knee but he is now good. He too is training normally," Mandi added.
Our skipper Bernard Ochieng underwent knee surgery in March and is currently undergoing rehab. Mandi expects him to resume normal training in August.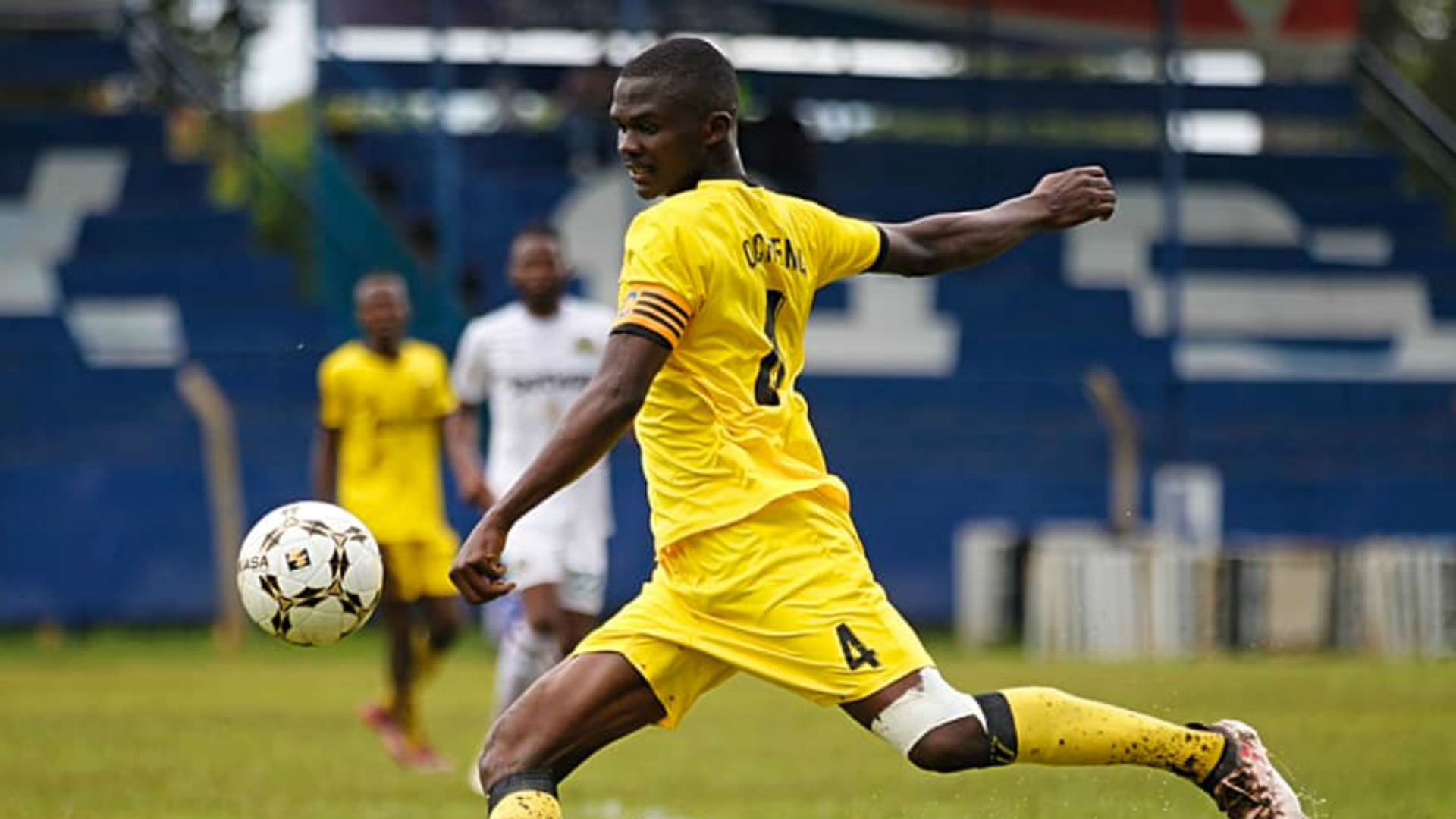 "Bernard is doing well. I think the recovery has been fast and he is now on rehab. Next month he will begin work on strength and fitness, by August he should be able to resume normal training," Mandi concluded.