CEO Dennis Gicheru says he is satisfied with how the team performed in the just concluded FKF Premier League campaign.

We managed to finish in the 9th position with 45 points, our best in history, and the club chief was left contented with the team's overall show.

"First of all, I want to thank the players, the coaching staff, and everyone associated with the club for making 2020/21season a success. We managed to finish in the ninth position, our best ever top-flight finish and I believe that it can even get better going forward. We faced a couple of challenges throughout the season but we still managed to compete.  I even believe that finishing in the top three positions was a possibility but overall I am satisfied with how we performed last season and we now look forward to the coming campaign," he stated.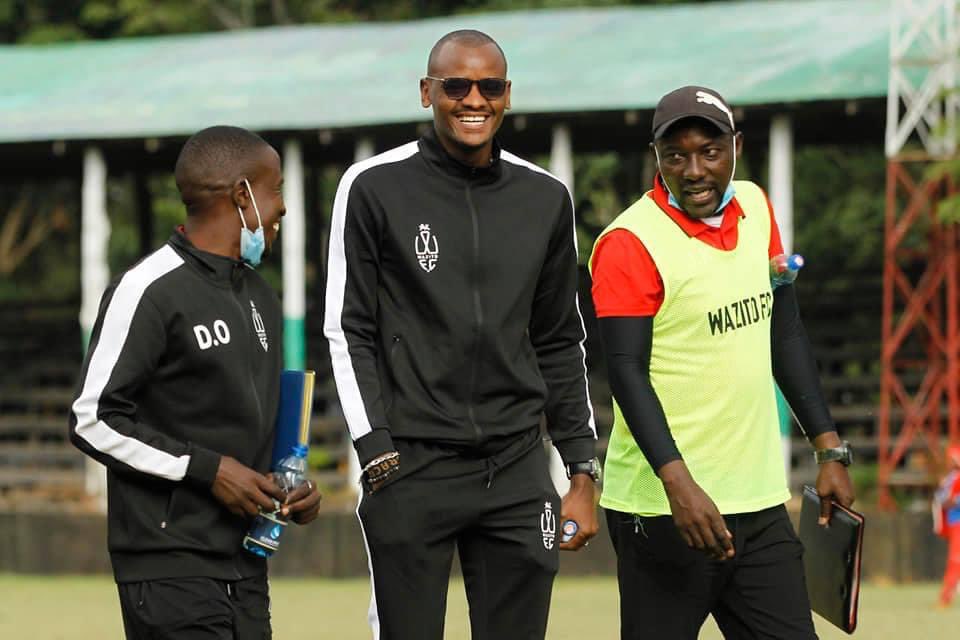 On the team's-season transfer plans…

"We will first sit with the technical bench and do an assessment of the concluded season and plan for the coming one. We are obviously going to strengthen the team by bringing on board some new, quality players. We want to bring in players that will improve our current squad, the coaching staff will do the shortlisting and then we will play our part by trying to get these players. I can assure our supporters that we are going to have a better, competitive team next season," he added.

"On long-term plans for the team…

"We are working towards making Wazito a better team and brand. The team's performance on the pitch is our key mandate and we will strive to make that a reality by taking good care of the team. Our fans and supporters can expect big things from Wazito next season," he concluded.

The end….
What's your reaction?
0
Love