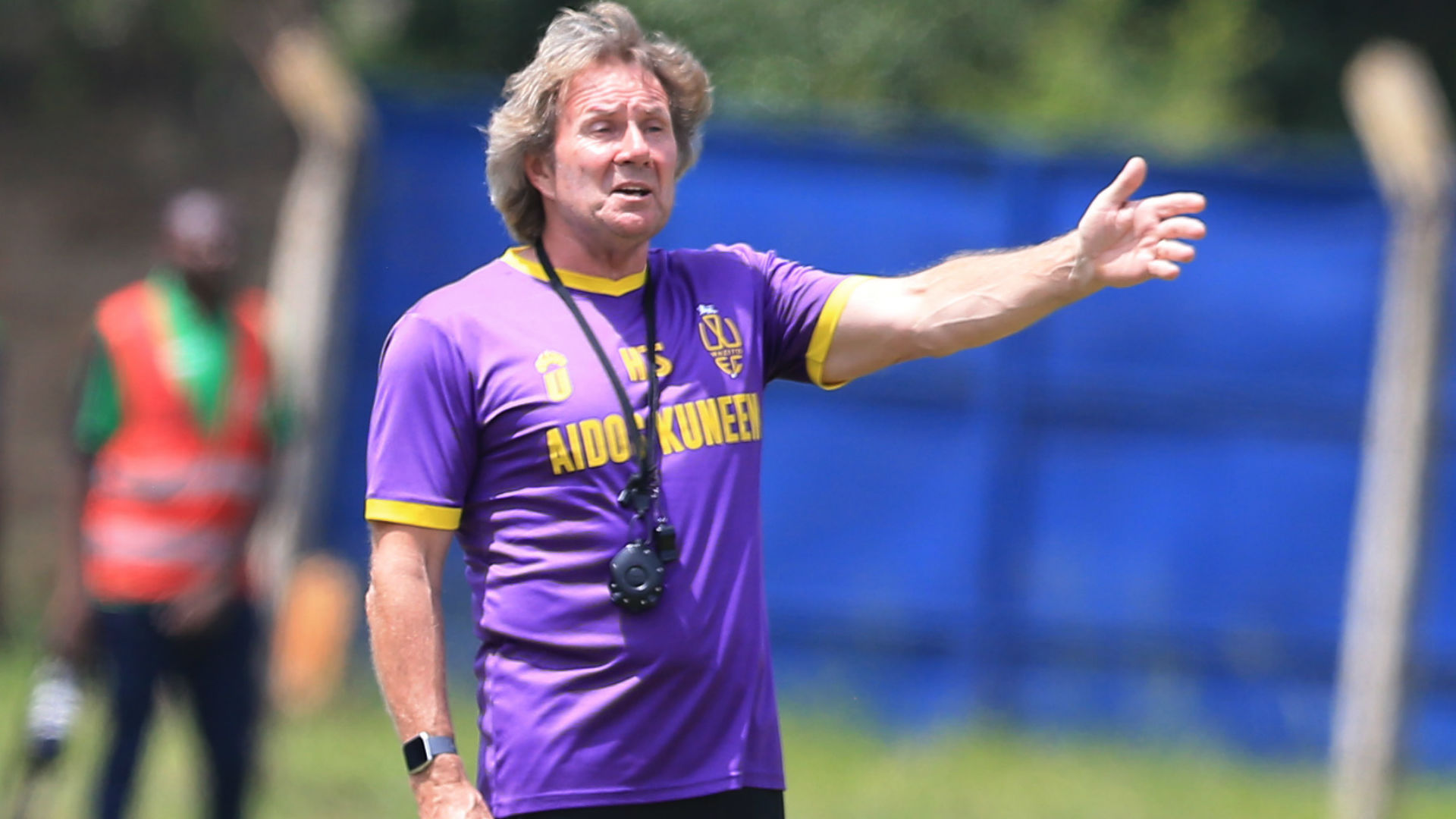 We wish to confirm that Coach Stewart Hall has left the club on mutual consent.
Hall, who joined the club last November worked hard to build a strong team that was registering good results before the COVID-19 pandemic resulted in halting the league.
Here is Coach Hall's statement;
I wish to confirm that I have reached an agreement with Wazito FC for my departure from the club.
When I joined the team last November my duty was to stabilize the team and recruit players who would bring balance to the squad as we lacked that then.
Together with my technical team, we worked really hard, the players did their part and together we managed to get some good results. Just before the league was stopped by the COVID-19 pandemic, we were unbeaten in almost ten matches and this shows the strides we had made as a team.
As I depart, I want to thank the club management, the players, the other members of the technical bench, and everyone associated with the club, it was an honor to work with you. I wish the club all the best for the future, I believe I have put in a good foundation to steer the team forward.
In these difficult times of COVID-19, I would like to spend time with my family in the UK.
Stewart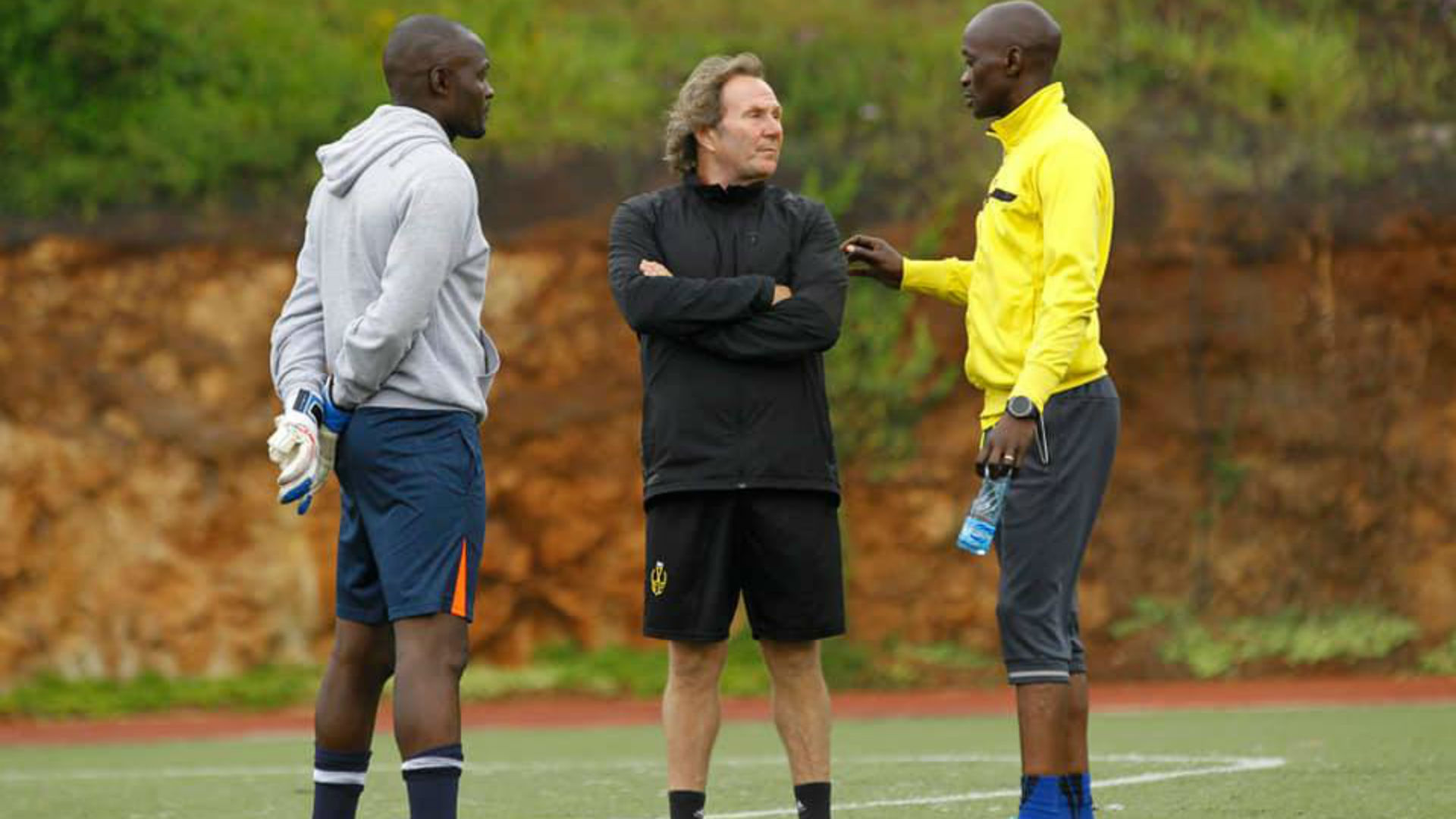 Club CEO Dennis Gicheru has praised the departing tactician.
"I want to thank Coach Stewart for his contribution to the team. He arrived at a time that we were really struggling and slowly by slowly he built a strong side and I am sure that his successor will inherit a good team. As he departs we wish him all the best for the future," Gicheru said.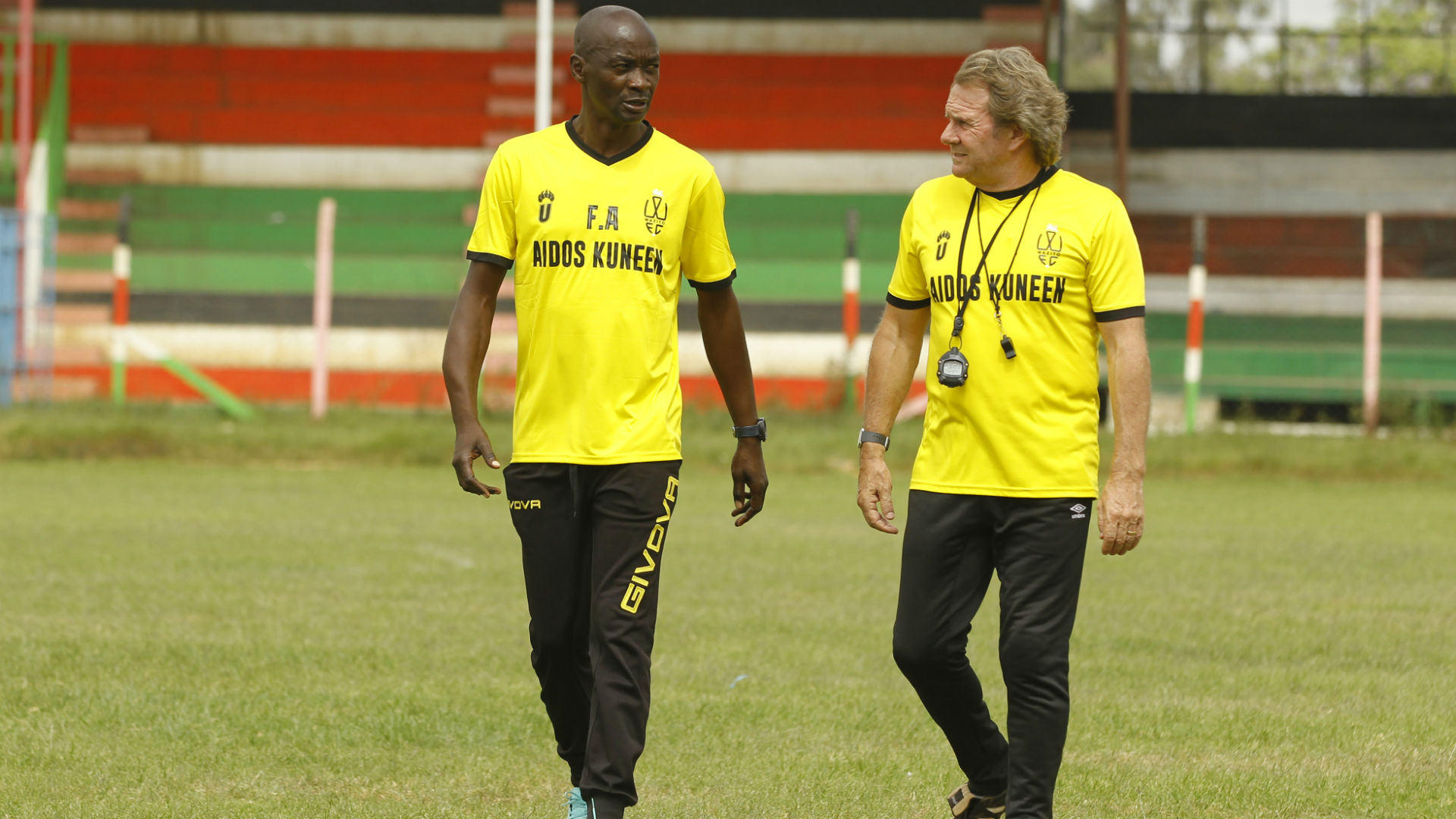 Gicheru further revealed that the club will be making an announcement on the composition and structure of the new technical bench soon.
"We are consulting and we will be making an announcement soon," he said.