By Eric Odhiambo
It's difficult not to feel a tinge of sympathy for goalkeepers when they are up against an elite striker. While goalkeepers may be protected species in the modern game, sometimes they are powerless in the face of absolute power behind a whipped shot or bullet header which sees the ball fly past them and into the net. This was typical of formerWazito FC Striker Stephen Owusu's goals. And so when news of his untimely demise filtered in this week, I was taken back memory lane of what a brilliant man Owusu was on and off the pitch.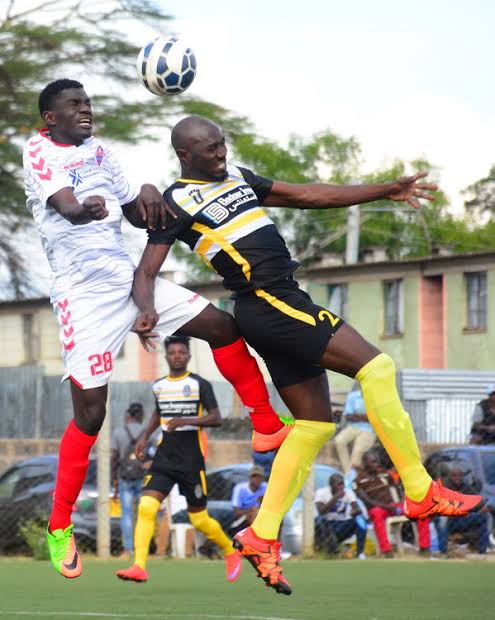 Why the love?
Long after footballers have left a club and sought pastures new, while they may be fittingly reminisced by a few faithful fans, it is those that left an indelible mark that are revered among the fans and his teammates. Stephen Owusu was among the marquee signings that marked the beginning of the era of Wazito FC President Mr. Ricardo Badoer. Having plundered over 20 goals in Nairobi Stima in the 2018 NSL season, he was roped in at Wazito FC in 2019 to help the team earn promotion back into the newly branded BetKing Premier League. Of course, he played his part in helping the team bounce back to the top tier.
While he didn't really hit his previous high standards in terms of goal scoring during his 1-year stay at Wazito FC, he took up the role of an elder statesman and constantly guided and advised the younger strikers. Even though he was the second or third in the strikers' pecking order, he never sulked when he didn't play. And when he was on form, he was too hard to handle as many defenders can attest.
He's not often regarded as especially quick but he was such a big, physical, left-footed unit. Being a big slice of beef, he was a master of imposing himself physically on any defensive line. His ball control was excellent for a big man, always keeping it a few inches ahead of him as he sprinted at pace. He also had a bag of tricks up his sleeve to get him out of blind alleys. Then there were long-range strikes and bullet headers.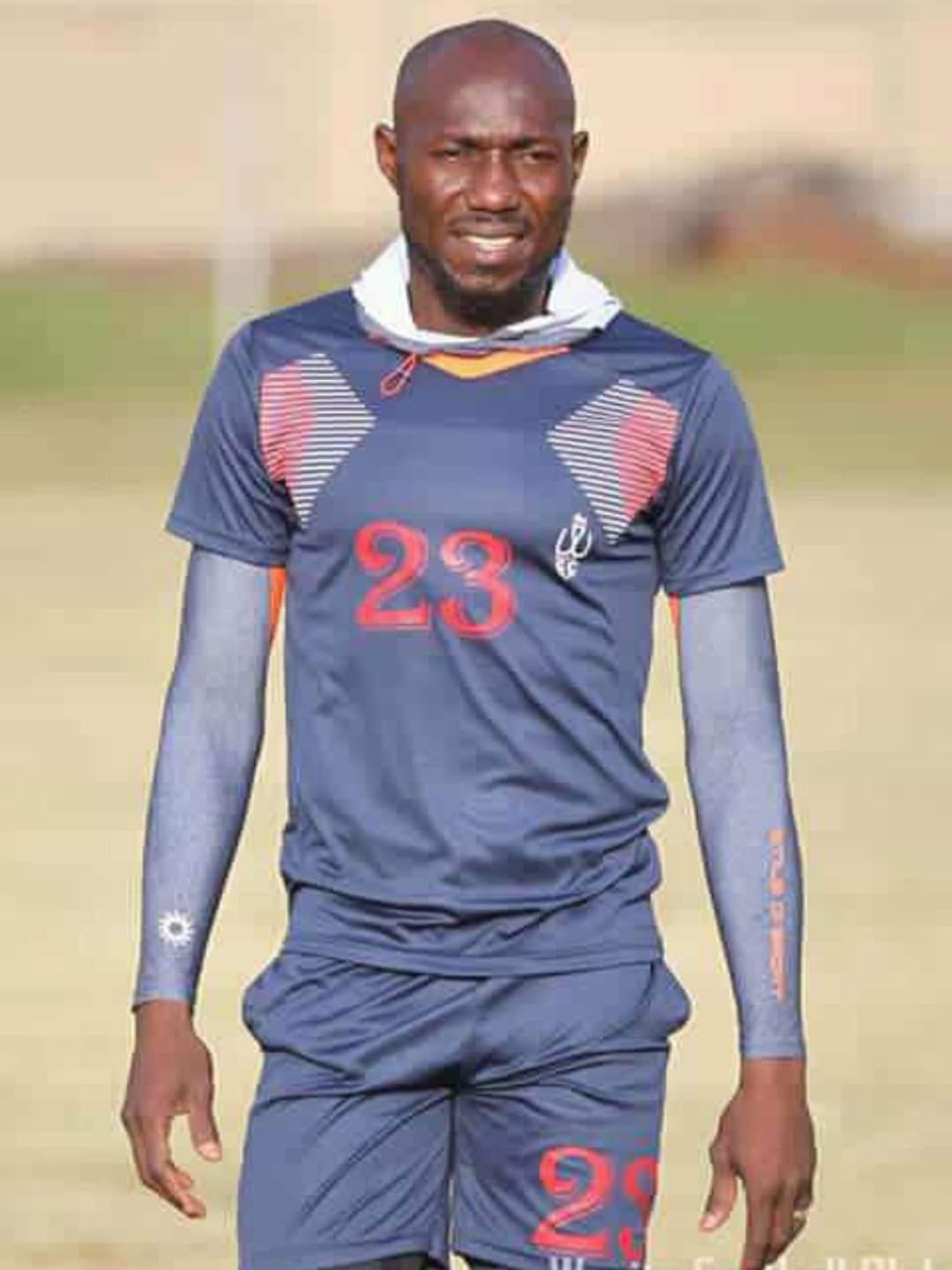 What people love?
What I loved about Owusu was how he had successfully ingrained himself in the Kenyan culture. Although he was a Ghanaian and widely traveled on other continents, he could speak fluent Kiswahili, English, and Sheng. He ate and enjoyed Kenyan delicacies. As an experienced head in the team, he freely dispensed wisdom to the younger players about life issues outside football. He was disciplined, focused, and dedicated to his craft and that explains why he's been at the top level for many years.
I believe that footballers who entertain us on the pitch become markers in the course of time in our lives. Our minds wander back to specific moments in the same way a particular song can. This is what football does. Acting as a transport mechanism, it allows you and I to look down the end of the telescope at special moments in the past. Stephen Owusu is the type of player who befits this example. May his soul rest in eternal peace.
What's your reaction?
0
Love